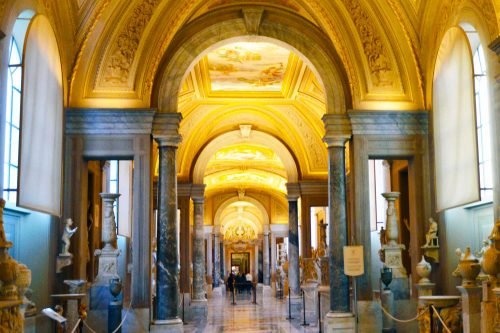 Europe
Are you planning a tour of the Vatican Museums in Rome but you can not decide which sections of the museum you absolutely do not want to miss?
If you want to visit Rome or just live in this magnificent city, you can not miss the appointment with one of the most beautiful museums in the world.
Ready for this virtual visit? It starts!